Susanne Boeing
– Filmmaker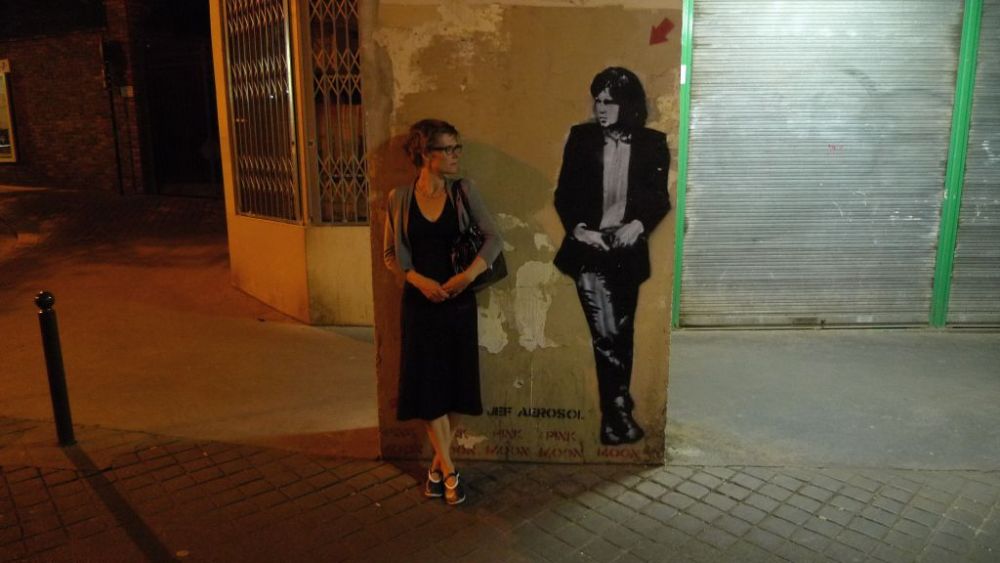 director // writer // producer // assistant director
After finishing high-school Susanne Boeing travelled Europe and South Africa working as camera assistant for TV magazines and documentaries. She passed basic studies in Law and then took up studies in Film and Television at the Academy of Media Arts Cologne.
The episode Feature film "Hotel by the hour" was produced and supervised by Wolfgang Becker, with whom Susanne than worked on "Good-bye, Lenin!" as an assistant and children's casting director.
Since 1998 she works as a freelance assistant director on productions such as "Stromberg, the series" (Arne Feldhusen), Tatort (Peter F. Bringmann) and with directors: Lars Jessen, Marc Ottiker, Ingo Haeb, Tom Schreiber, David Carerras, Wilhelm Engelhardt et al.
Her own most important films as a director, shown and awarded at several international festivals: Bundes Alltag/Federal Everyday (short film); Warteschleife Zukunft/Future Waiting Loop (short film), Stundenhotel/Hotel by the hour, Episode feature film, supervised and produced by Wolfgang Becker, Champagner kann nicht schaden/Champagne (short film), Abend bei Freunden/Evening with Friends (short film), Wintersreise/Winter's Journey (short film)
Current work in progress: several treatments for feature films: "Das Leben ein Fest";
Für eine bessere Welt/For a better world" & "Silvia" (with Siba Shakib).
assitant director jobs:
Good-bye, Lenin!, Halbe Miete, Narren, Stromberg, Tatort, Großstadrevier, Heiter bis Tödlich, ….
with directors such as:
Wolfgang Becker, Lars Jessen, Arne Feldhusen, Marc Ottiker, Tom Schreiber, Ingo Haeb, David Carreras, Peter F. Bringmann,…
Find out more about Susanne Boeing on IMBd.